Bringing Water to the World with Wes Meier
Event Details
September 22, 2022 7:00 PM
Location:
La Porte City FFA Historical and Ag Museum
408 Main
La Porte City, IA 50651
Email:
ffamuseum@lpctel.net
Phone:
3193423619
Event Description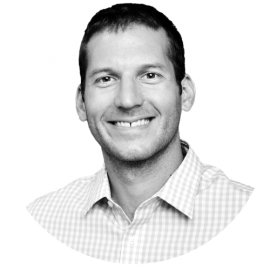 Wes Meier, CEO and Co-founder of EOS International will be visiting the FFA Historical and Ag Museum to discuss how EOS International brings water to the World and how we can help. The former FFA member started his work in Nicaragua with the Peace Corps. In Nicaragua Meier worked with the local farmers to develop and implement sustainable farming practices. While in Nicaragua Meier realized the resources available and the needs of the people, drinking water being one of those needs.
Admission is $5
To learn more of Wes Meier and his journey to Co-founding EOS International click here.
To keep up-to-date on all of our events follow us on facebook @laportecityffahistoricalandagmuseum
To check on our hours visit: https://www.silosandsmokestacks.org/attraction/la-porte-city-museum/
408 Main St
La Porte City, IA
319-342-3619